Pride and Prejudice and Zombies
Movie Synopsis
A zombie outbreak has fallen upon the land in this reimagining of Jane Austen's classic tale of the tangled relationships between lovers from different social classes in 19th century England. Feisty heroine Elizabeth Bennet (Lily James) is a master of martial arts and weaponry and the handsome Mr. Darcy (Sam Riley) is a fierce zombie killer, yet the epitome of upper class prejudice. As the zombie outbreak intensifies, they must swallow their pride and join forces on the blood-soaked battlefield in order to conquer the undead once and for all.
CASTS Pride and Prejudice and Zombies
Elizabeth Bennet ( Lily James )
Lily James (born April 5, 1989) is an English actress, best known for her roles on Downton Abbey and in films such as Cinderella, Pride and Prejudice and Zombies, Darkest Hour, Baby Driver, Mamma Mia: Here We Go Again, and Yesterday.
Fitzwilliam Darcy ( Sam Riley )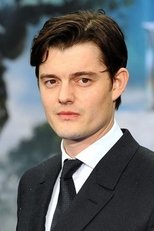 He is best known for playing the lead role of Ian Curtis in the movie Control, a biopic about the lead singer of the 1970s post-punk band Joy Division. His performance in the role won him the British Independent Film Award for "Most Promising Newcomer".[1]. He also won a Kermode for Best Actor 2007 for the film. Prior to his portrayal of Ian Curtis, Riley played The Fall frontman Mark E. Smith in the Michael Winterbottom film 24 Hour Party People, which details the Factory Records era. His scenes, however, were omitted from the final cut. In September 2007, Riley was cast in Gerald McMorrow's British science fiction film Franklyn. He will play a lead role in 13, an English-language remake of the French thriller 13 Tzameti. He is currently playing the role of Pinkie Brown in a remake of Brighton Rock alongside Helen Mirren.
George Wickham ( Jack Huston )
From Wikipedia, the free encyclopedia
Jack Alexander Huston (born 7 December 1982) is an English actor. Huston had a starring role in "Neighborhood Watch" and recently filmed Outlander (2008) with James Caviezel and Sophia Myles. He appeared in the third film in the Twilight series, Eclipse, where he played Royce King II.
Huston currently appears in HBO's Boardwalk Empire as Richard Harrow, a heavily scarred World War I marksman turned gangster. On December 16, 2010, it was announced Huston would be made a series regular after appearing in five episodes of the first season.
Description above from the Wikipedia article Jack Huston, licensed under CC-BY-SA, full list of contributors on Wikipedia.
Jane Bennet ( Bella Heathcote )
Isabella "Bella" Heathcote was born on May 27, 1987 is an Australian actress. She began her acting career in 2008. Heathcote is know for her role in films Pride & Prejudice + Zombies (2016), The Neon Demon (2016) and Fifty Shades Darker (2017)
Other Gallery from Pride + Prejudice + Zombies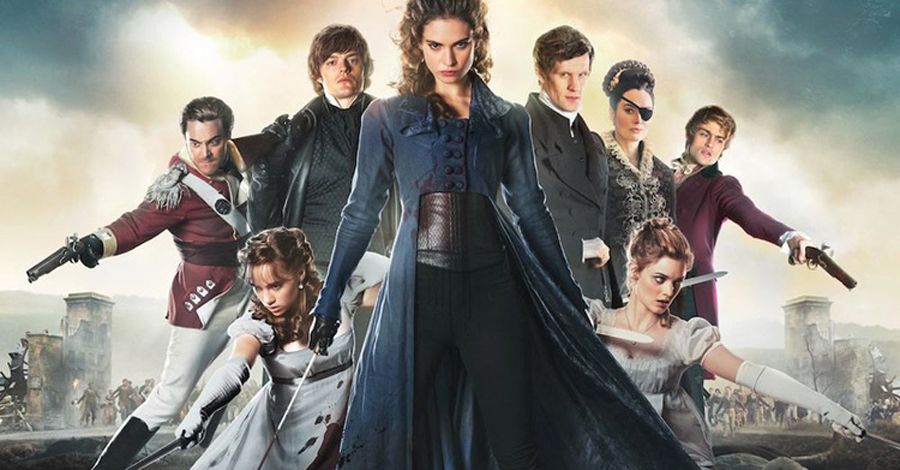 Feast Your Eyes On A New Pride And Prejudice And Zombies Poster

Pride Prejudice Zombies 10 Minute Movie Clip Youtube

Pride Prejudice Zombies Uv Code Cheap Buy Pride Prejudice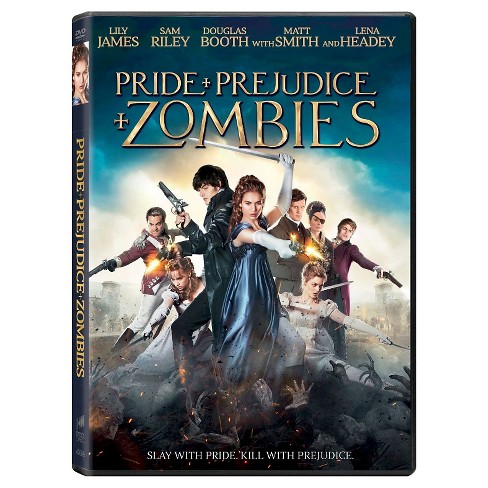 Pride And Prejudice And Zombies Dvd Target

Pride Prejudice Zombies Blu Ray 2016 Ultraviolet Ws 2 40 5 1

Pride Prejudice Zombies Jane Austen Seth Grahame Smith

Pride And Prejudice And Zombie 2 Everything We Know About It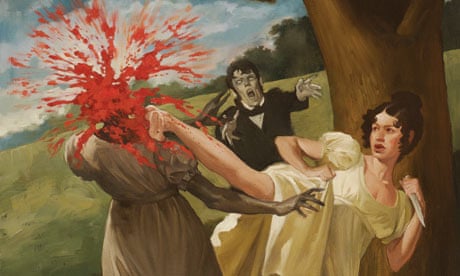 Pride And Prejudice And Zombies By Jane Austen And Seth Grahame

Pride Prejudice Zombies 8 Inch X 10 Inch Photo Douglas Booth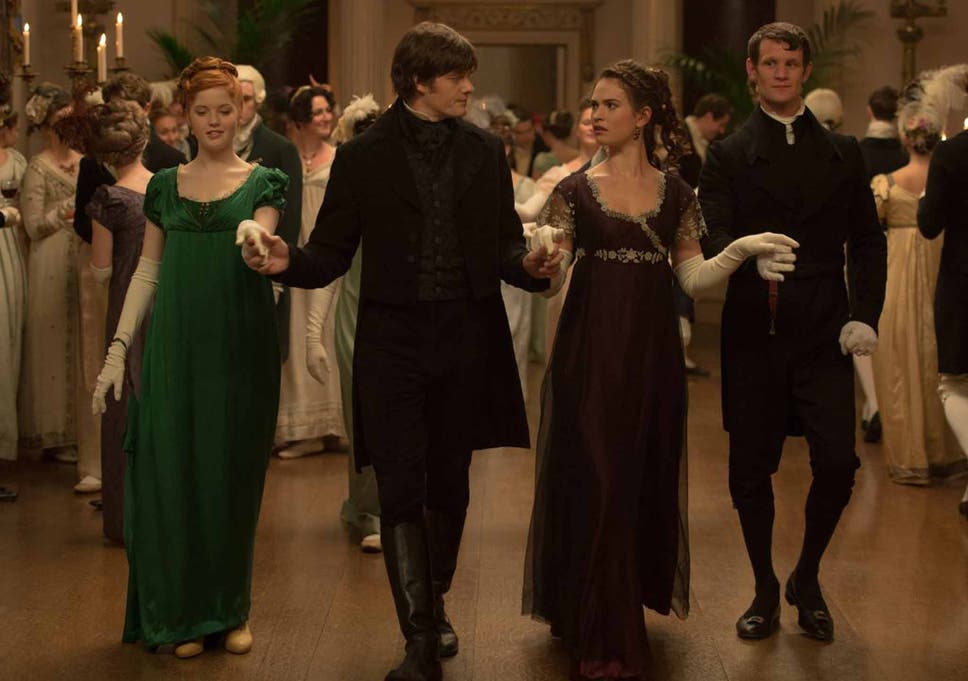 Pride And Prejudice And Zombies Sam Riley On Why Jane Austen

Pride And Prejudice And Zombies Posters Unleashed Collider