Mission: Impossible – Rogue Nation
Movie Synopsis
Ethan and team take on their most impossible mission yet—eradicating 'The Syndicate', an International and highly-skilled rogue organisation committed to destroying the IMF.
CASTS Mission: Impossible – Rogue Nation
Ethan Hunt ( Tom Cruise )
An American actor and filmmaker. He has been nominated for three Academy Awards and has won three Golden Globe Awards. He started his career at age 19 in the 1981 film Endless Love. After portraying supporting roles in Taps (1981) and The Outsiders (1983), his first leading role was in Risky Business, released in August 1983. Cruise became a full-fledged movie star after starring as Pete "Maverick" Mitchell in Top Gun (1986). He has since 1996 been well known for his role as secret agent Ethan Hunt in the Mission: Impossible film series. One of the biggest movie stars in Hollywood, Cruise has starred in many successful films, including The Color of Money (1986), Cocktail (1988), Rain Man (1988), Born on the Fourth of July (1989), Far and Away(1992), A Few Good Men (1992), The Firm (1993), Interview with the Vampire: The Vampire Chronicles (1994), Jerry Maguire (1996), Eyes Wide Shut (1999), Magnolia (1999), Vanilla Sky (2001), Minority Report (2002),The Last Samurai (2003), Collateral (2004), War of the Worlds (2005), Lions for Lambs (2007), Valkyrie (2008), Knight and Day (2010), Jack Reacher (2012), Oblivion (2013), and Edge of Tomorrow (2014). In 2012, Cruise was Hollywood's highest-paid actor. Fifteen of his films grossed over $100 million domestically; twenty-one have grossed in excess of $200 million worldwide. Cruise is known for his support for the Church of Scientology and its affiliated social programs.
William Brandt ( Jeremy Renner )
Jeremy Lee Renner (born January 7, 1971, height 5′ 10" (1,78 m)) is an American actor and musician. Renner appeared in films throughout the 2000s, mostly in supporting roles. He came to prominence in films such as Dahmer (2002), S.W.A.T. (2003), Neo Ned (2005), 28 Weeks Later (2007), The Town (2010), and was nominated for an Academy Award for Best Actor for his starring role in the 2009 Best Picture-winning war thriller The Hurt Locker.
The following year he appeared in the critically acclaimed film The Town. His work as "James Coughlin" in that film received a nomination for the 2010 Academy Award for Best Supporting Actor plus nominations in the Supporting Actor category at the SAG Awards and the Golden Globes.
Description above from the Wikipedia article Jeremy Renner, licensed under CC-BY-SA, full list of contributors on Wikipedia.
Benjamin "Benji" Dunn ( Simon Pegg )
Simon Pegg (born Simon John Beckingham) is an English comedic actor, writer, producer and director.
He is best known for his TV show Spaced, about two roommates, as well as his film Shaun of the Dead, which he described as a 'Romantic Zombie Comedy'. In 2009 he played Montgomery "Scotty" Scott in the Star Trek Reboot, taking over the iconic role previously played by James Doohan, In 2005 he married Maureen McCann in Glasgow, Scotland. In 2009 the pair had their first child. He has stated that his favorite film is Raising Arizona and his favorite TV shows The X-FIles and Arrested Development.
Ilsa Faust ( Rebecca Ferguson )
Rebecca Louisa Ferguson Sundström (born 19 October 1983), known professionally as Rebecca Ferguson, is a Swedish actress. She played the lead role in the soap-opera Nya tider and later played Chrissy in the Swedish-American soap Ocean Ave.. Ferguson has also appeared in movies, including A One-Way Trip to Antibes, the horror film Strandvaskaren and the upcoming film Vi alongside Gustaf Skarsgård. Ferguson's role in The White Queen has been met with some praise.
Ferguson grew up in the Vasastaden district in central Stockholm. Today she lives with her boyfriend and young child in the seaside town of Simrishamn, on the Swedish south coast. Ferguson has said she wanted to get away from city life and the public spotlight following her soap opera success. In Simrishamn, she started drifting away from acting, ran an Argentine dance studio, and also worked on several short film art projects. Swedish director Richard Hobert spotted her at the town market in 2011. He recognized her and this led to her starring in his film A One – Way to Antibes.
Other Gallery from Mission Impossible: Rogue Nation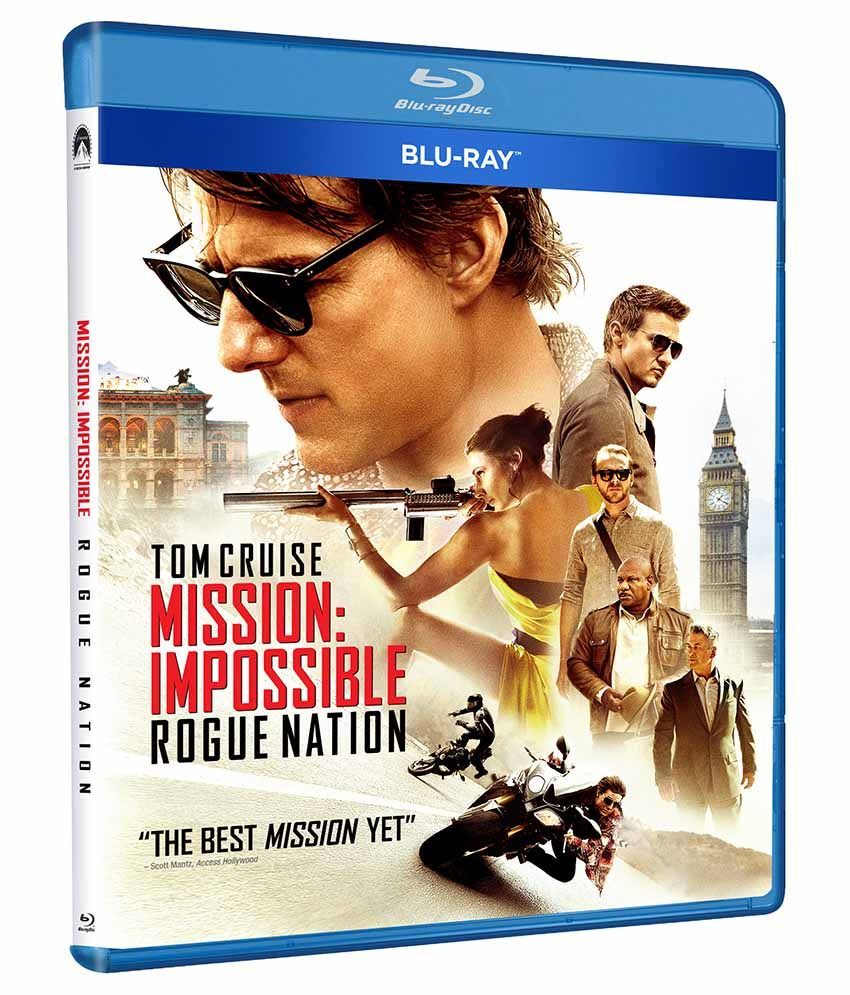 Mission Impossible Rogue Nation Blu Ray English Buy Online At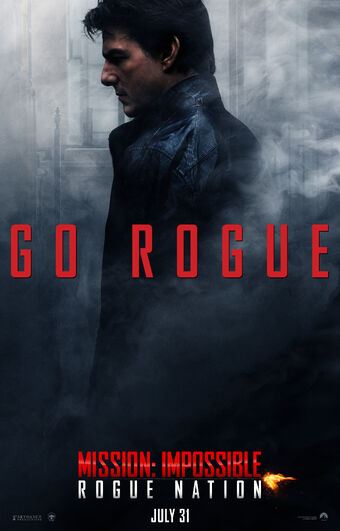 Mission Impossible Rogue Nation Moviepedia Fandom

Mission Impossible Rogue Nation Css Design Awards

Mission Impossible Rogue Nation 4k Ultra Hd Blu Ray Uhd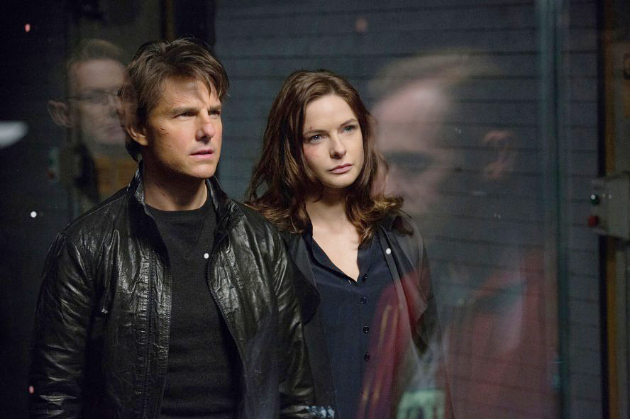 Mission Impossible Rogue Nation Rebecca Ferguson Actress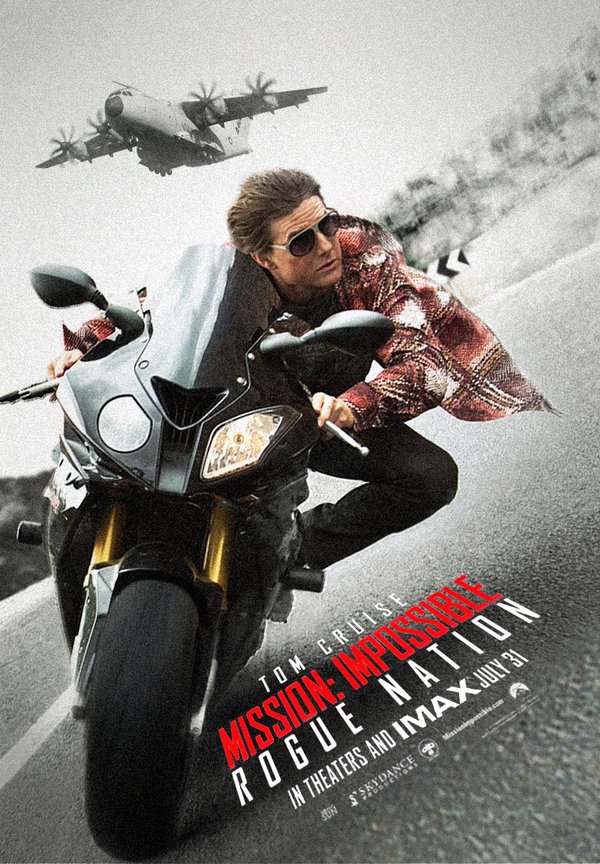 Review Mission Impossible Rogue Nation Semakin Memukau Di

Mission Impossible Rogue Nation Plane

Mission Impossible Rogue Nation Home Facebook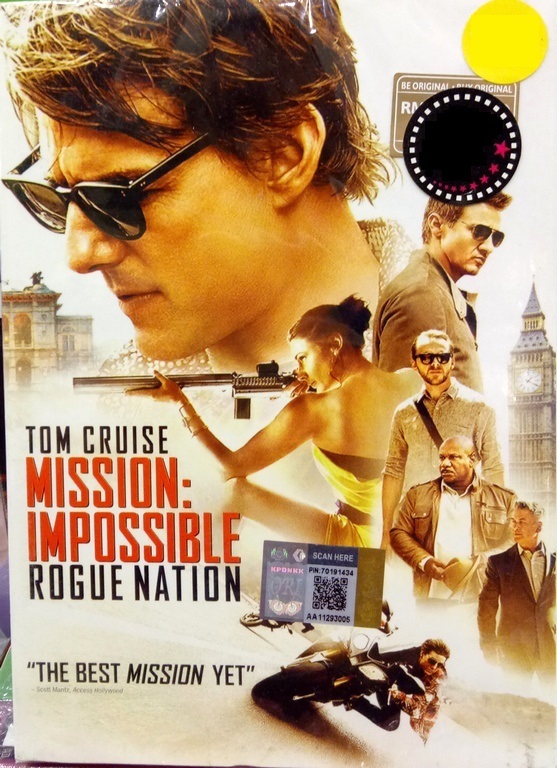 Mission Impossible Rogue Nation Tom End 9 13 2020 11 30 Pm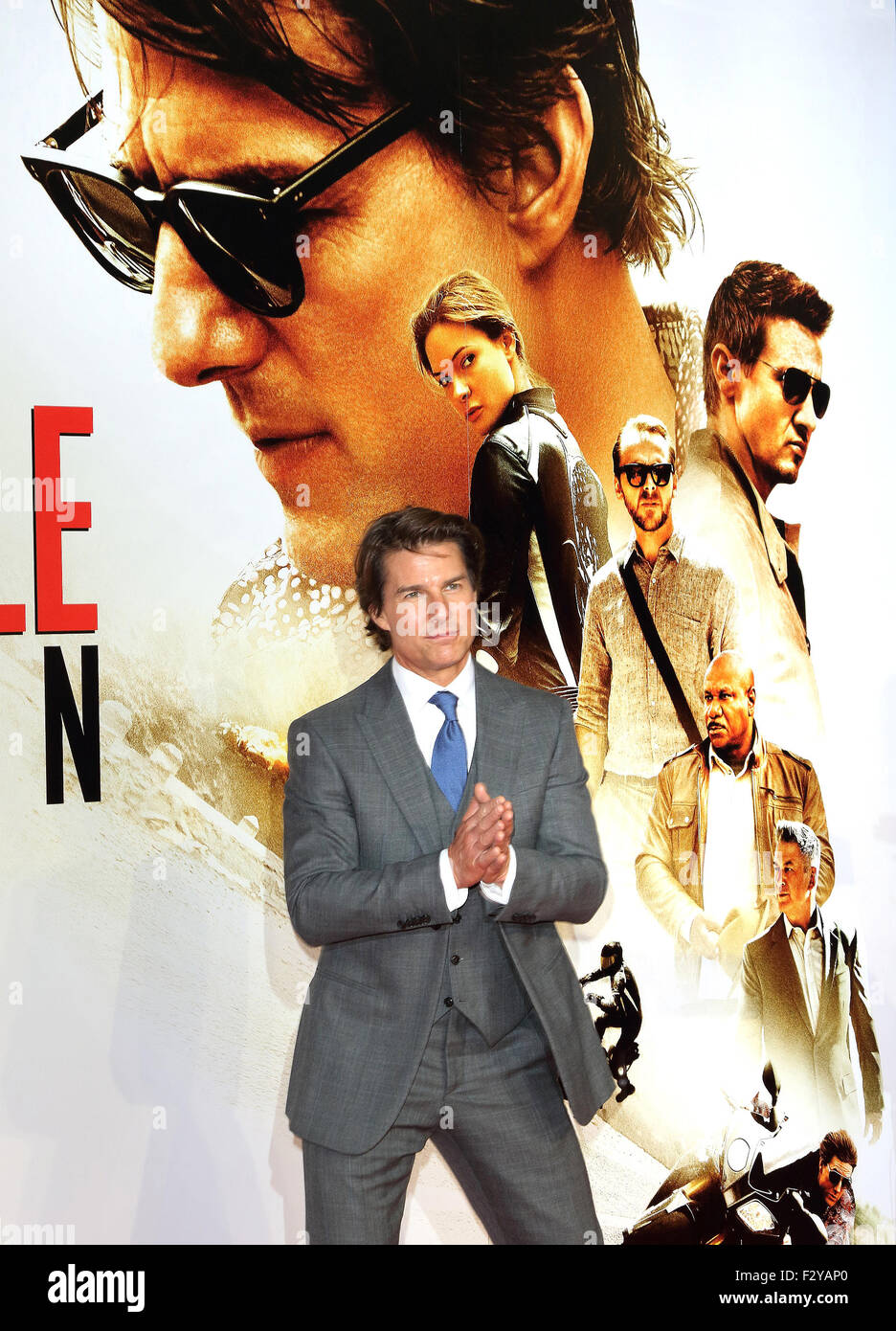 Exclusive Screening Of Mission Impossible Rogue Nation At Bfi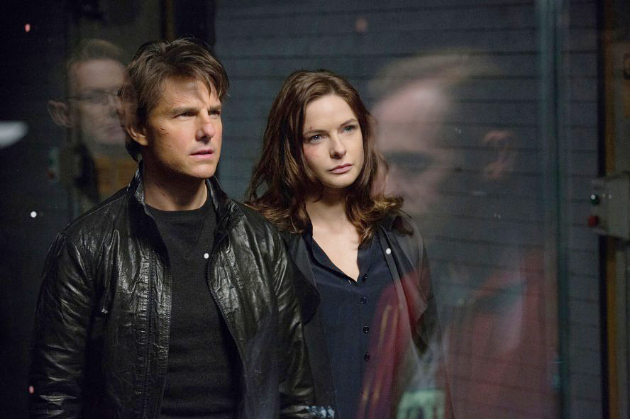 Kota Jakarta Muncul Di Adegan Mission Impossible Rogue Nation