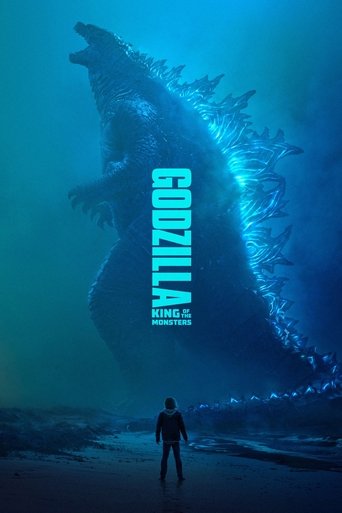 Godzilla: King of the Monsters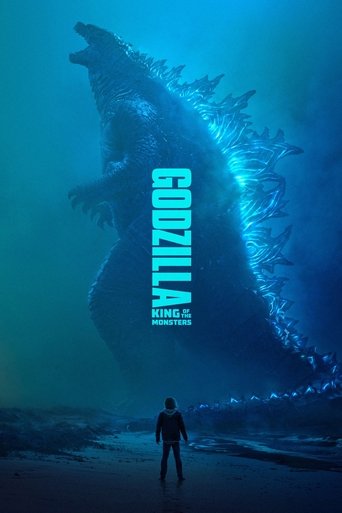 Movie Synopsis
Follows the heroic efforts of the crypto-zoological agency Monarch as its members face off against a battery of god-sized monsters, including the mighty Godzilla, who collides with Mothra, Rodan, and his ultimate nemesis, the three-headed King Ghidorah. When these ancient super-species – thought to be mere myths – rise again, they all vie for supremacy, leaving humanity's very existence hanging in the balance.
CASTS Godzilla: King of the Monsters
Mark Russell ( Kyle Chandler )
Kyle Martin Chandler (born September 17, 1965) is an American film and television actor best known for his roles in the television shows Early Edition as Gary Hobson and as Eric Taylor in Friday Night Lights. Description above from the Wikipedia article Kyle Chandler, licensed under CC-BY-SA, full list of contributors on Wikipedia.
Emma Russell ( Vera Farmiga )
Vera Ann Farmiga (born August 6, 1973) is an American actress and director. Farmiga made her film debut in the 1998 drama thriller Return to Paradise. This was followed by supporting roles in the 2000 romantic film Autumn in New York and the 2001 television series UC: Undercover. She was also cast in the 2001 thriller 15 Minutes. Her other film appearances and roles include the 2003 comedy Dummy, the 2004 drama Down to the Bone, the 2006 crime thriller The Departed, the 2007 horror Joshua, and the 2008 drama The Boy in the Striped Pyjamas. Farmiga gained critical acclaim following her work in the 2009 comedy-drama Up in the Air, for which she was nominated for an Academy Award, a BAFTA Award, a Golden Globe Award, and a Screen Guild Actors Award. She also starred as Kate Coleman in Orphan in 2009. Her latest appearance was in the critically acclaimed 2011 thriller/action movie Source Code, as Capt. Colleen Goodwin.
Description above from the Wikipedia article Vera Farmiga, licensed under CC-BY-SA, full list of contributors on Wikipedia.
Madison Russell ( Millie Bobby Brown )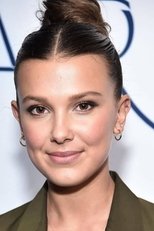 Millie Brown was born in Spain, to British parents. They moved to Orlando, Florida in 2011, where Millie went to acting workshops to pass the time on a Saturday, and it was there that a top Hollywood talent scout called and told Millie's parents that "she has instincts you cannot teach." She advised Millie's parents that Millie could "mix it with the best kids in Hollywood." They packed up and drove from Orlando to Los Angeles, and within a week, Millie was meeting with the town's top children's talent agencies. She was offered representation by all the agents that she met. Within three months of being in Hollywood, Millie was offered the role of young Alice in ABC's Once Upon a Time in Wonderland. In November 2013, after just one self-taped audition, and without meeting the producers/directors, Millie was offered the role of Madison O'Donnell in BBC America's show, "Intruders."
Dr. Ishiro Serizawa ( Ken Watanabe )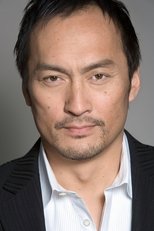 Ken Watanabe (born October 21, 1959) is a Japanese stage, film, and television actor. To English-speaking audiences he is known for playing tragic hero characters, such as General Tadamichi Kuribayashi in Letters from Iwo Jima and Lord Katsumoto Moritsugu in The Last Samurai, for which he was nominated for the Academy Award for Best Supporting Actor. Among other awards, he has won the Japan Academy Prize for Best Actor twice, in 2007 for Memories of Tomorrow and in 2010 for Shizumanu Taiyō. He is also known for his roles in director Christopher Nolan's Hollywood blockbusters Batman Begins and Inception.
Description above from the Wikipedia article Ken Watanabe, licensed under CC-BY-SA, full list of contributors on Wikipedia.
Other Gallery from Godzilla: King of the Monsters

Godzilla Main Title Godzilla King Of The Monsters Ost Youtube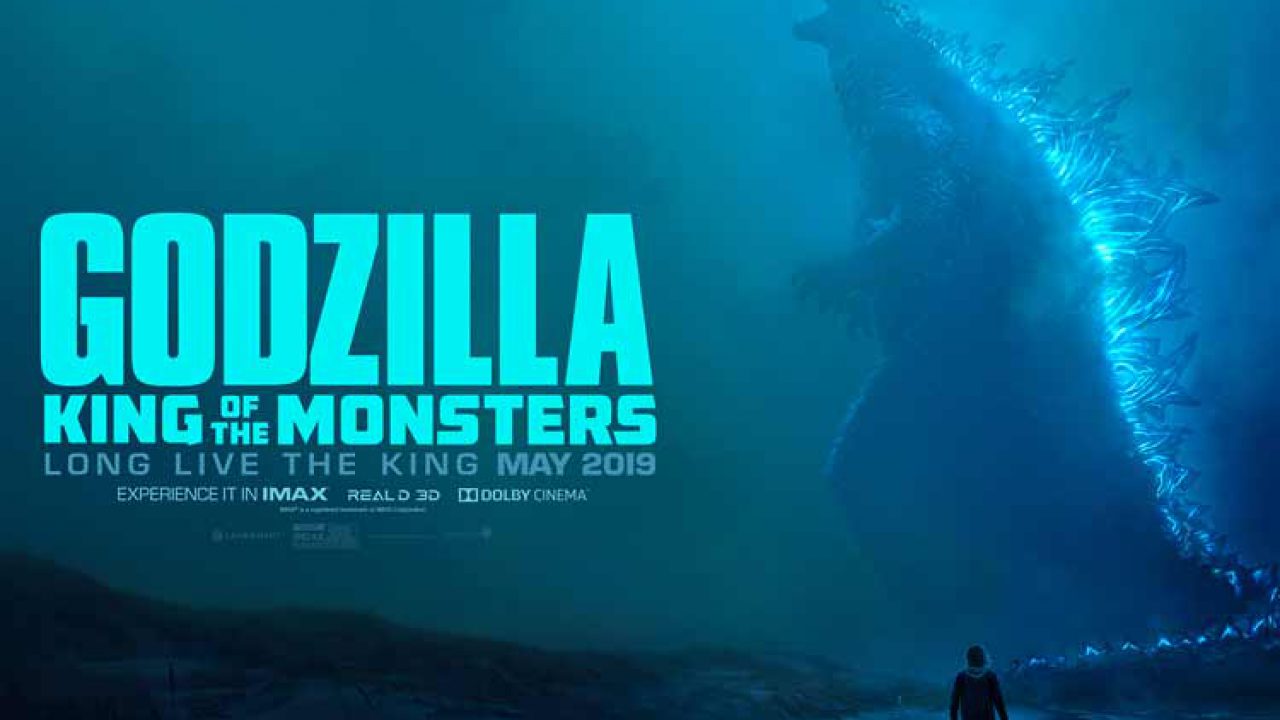 Berbagai Alasan Mengapa Godzilla King Of Monsters Recommended

Kenalkan Mothra Malaikat Pelindung Di Godzilla King Of The

Godzilla King Of The Monsters Movie Review Gives New Meaning To

Spoilers Michael Dougherty Explains The Other Monsters In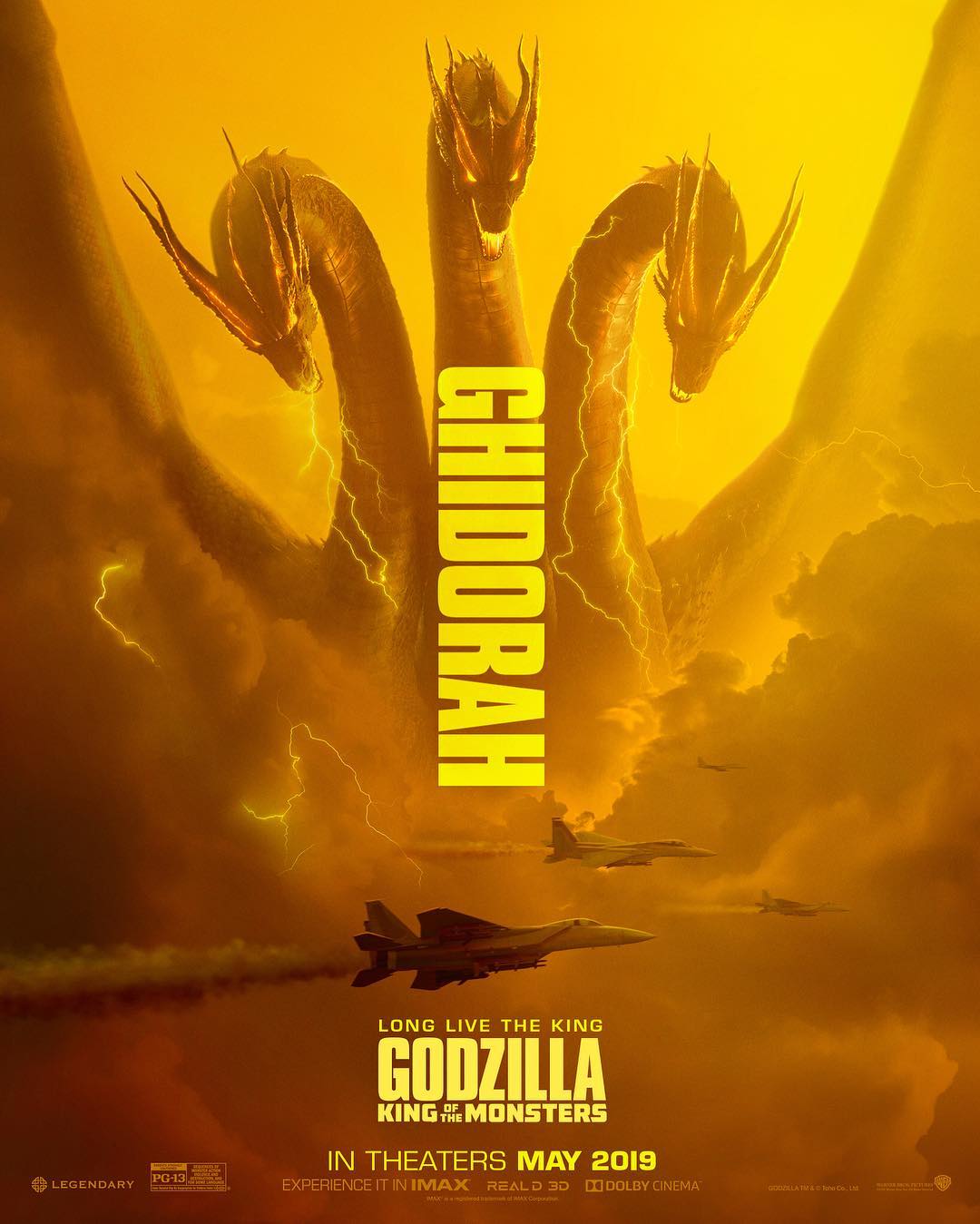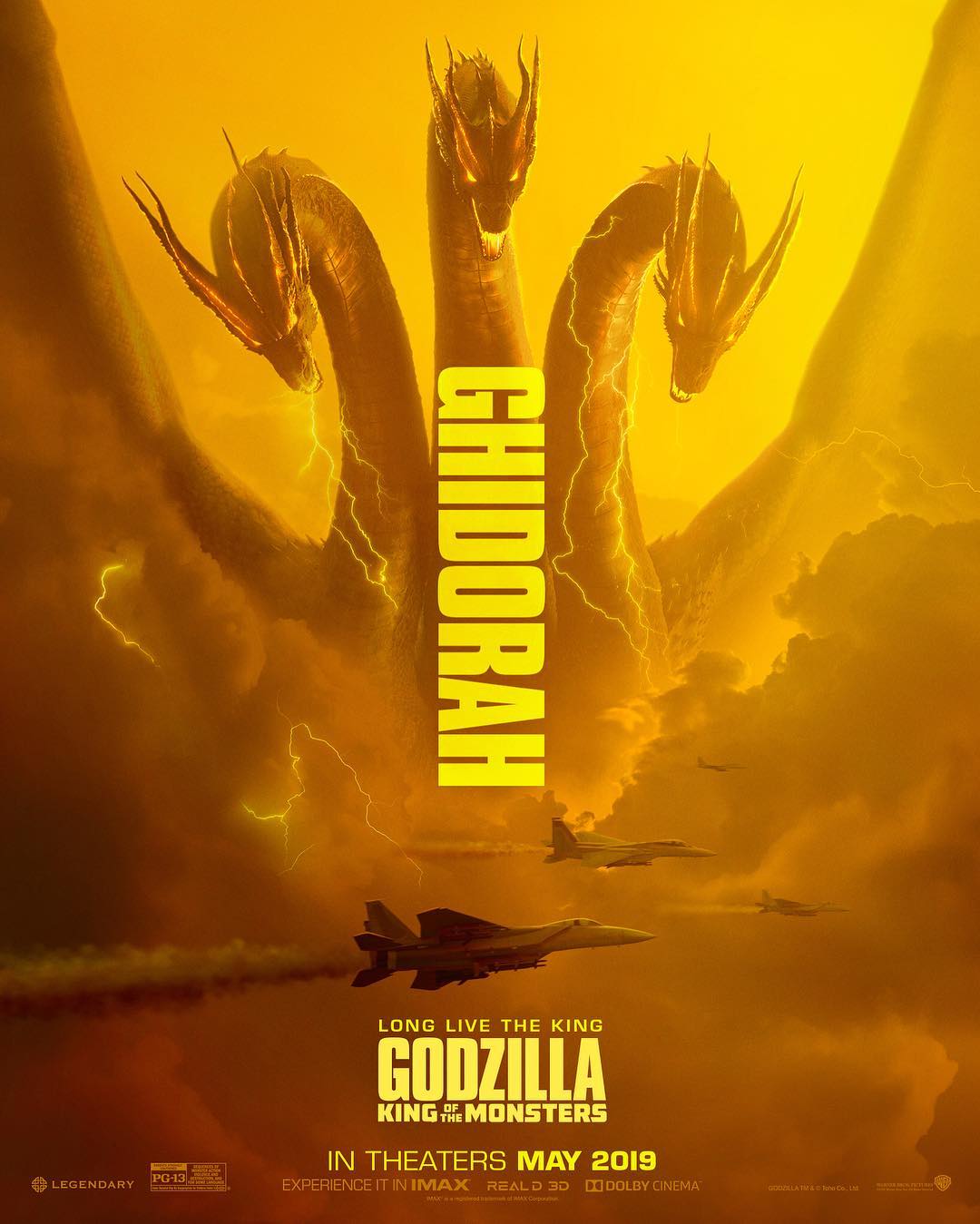 New Godzilla Posters Show Off Ghidorah Mothra Rodan

Rodan Godzilla King Of The Monsters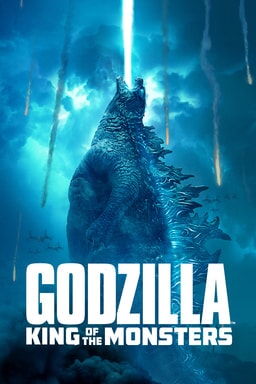 Warnerbros Com Godzilla King Of The Monsters Movies

Godzilla King Of The Monsters Dengan Gambar Seni Hiburan Lucu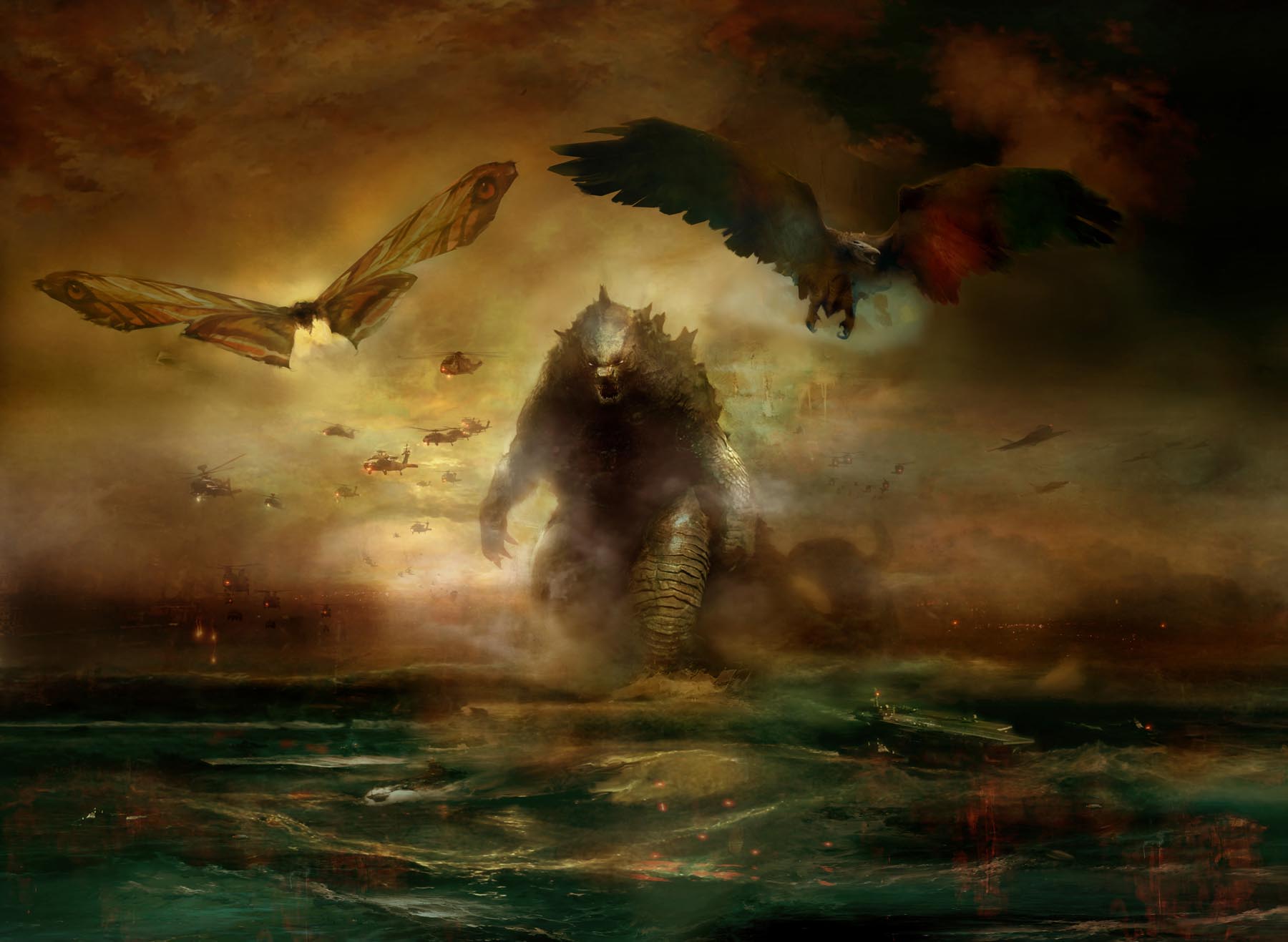 Godzilla King Of The Monsters Concept Art Is Monstrous Cosmic

Godzilla 2 King Of The Monsters Blu Ray Dvd Digital Movies